This website contains affiliate links. As an Amazon Associate, I earn from qualifying purchases. Some posts are in collaboration, guest, and partnered in efforts to bring YOU great information and inspiration to your life..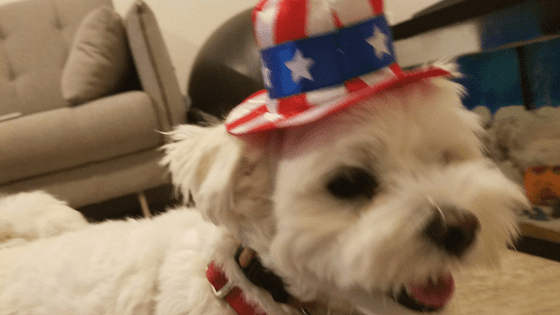 I'm going to keep this short and sweet. Â Probably the shortest post you will ever see from me. Â Have a happy and safe 4th of July to your family from mine.
You already know why this post is short and sweet? That's right; I gotta get me some sleep cause I have some things to do to prep for tomorrow evening.  Gotta get my outfit right and take a run with the hubby, which will result in a nap before my real day begins.  Lol  Anywho, keep scrolling.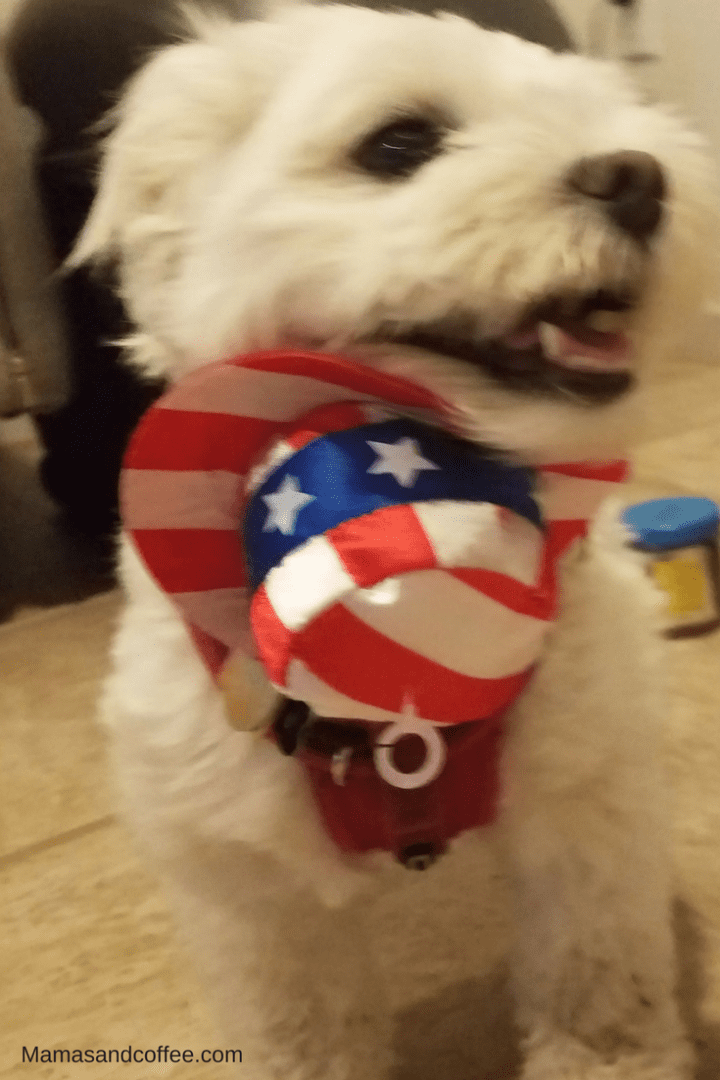 Do you know a bit of history about 4th of July/Independence Day?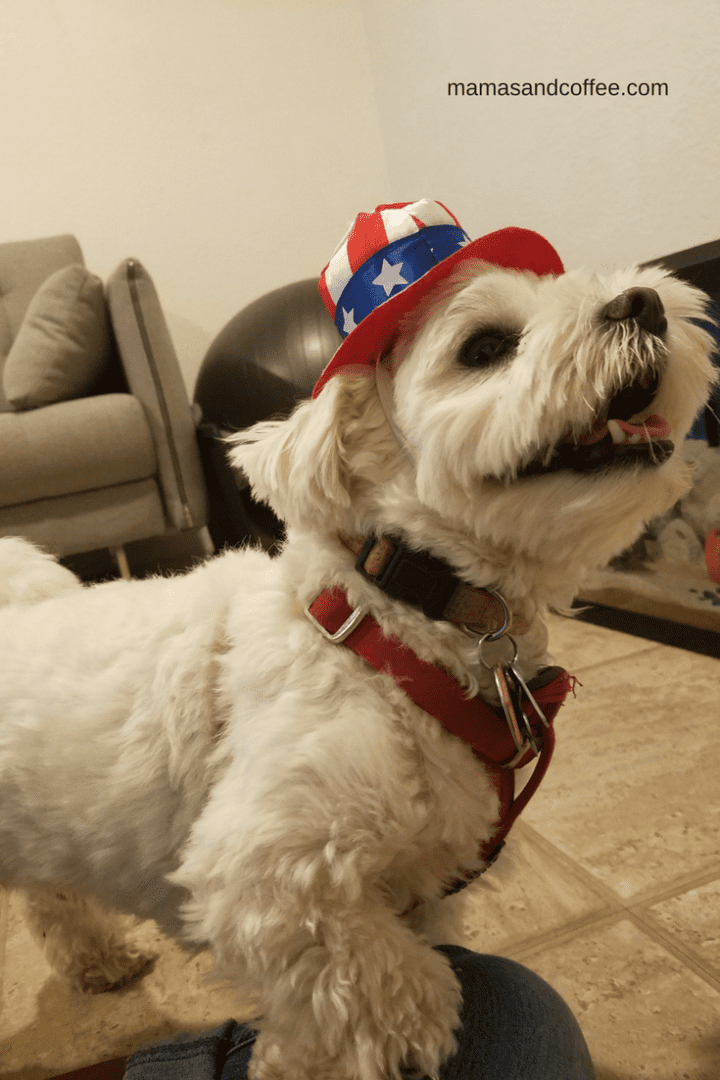 Maybe you need some last minute ideas for your BBQ or even for a future one?
As you celebrate with your family and friends, please be safe and remember those that fought and still fight for our freedom.
When you feel down and think no one cares, think about this holiday and the number of people that love(d) and sacrifice(d) to ensure you have the freedom to be you!
Ohhh, let's not forget about the good ole food you probably will eat on this day. Â Don't eat too much and miss the nightly festivities. Â 🙂
Happy 4th of July from MomJonz & Family!
Did you enjoy this article? Useful? Entertaining? Your support is appreciated in helping us continue spreading our message and sharing content. The cup of coffee you buy is greatly appreciated.

Do you want to join a fun, supportive group of women? Come on over to our supportive, loving and fun facebook group. Mamas and Coffee® is all about the REAL of womanhood. Join Us.