This website contains affiliate links. As an Amazon Associate, I earn from qualifying purchases. Some posts are in collaboration, guest, and partnered in efforts to bring YOU great information and inspiration to your life..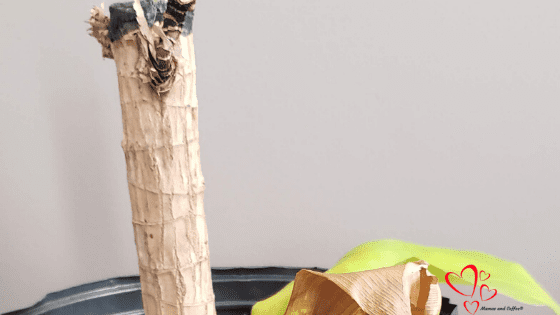 I know some of you out there are just like my mom—a plant killer. What I mean by a plant killer is that it seems like all the plants come to your house to die. It seems like the moment my mom brings a plant to the house. It says, "I'm done living." She can't keep a plant alive for even an hour. The plant comes to our home, then it just dies.
Don't ask my mom to plant sit. You'll come back, and your plant will be dead. I love my mom dearly, but she can't keep a plant alive. We have an ongoing joke in our house about it. She's a good sport though. She keeps trying. If you're a plant killer like my mom, here are a few plants she's doing pretty good with. Well, sort of.
Here are some good plants for plant killers
Cactus -These things live in the desert. They don't need a lot of water and can withstand heat. If you kill a cactus, it's probably because you over watered it. Yes! My mom has killed a cactus before. SMH
Aloe Vera plant – Aloe Vera plants can grow tall, so make sure you know what kind of aloe plant you are getting. These plants prefer dry soil, so you don't have to water them a lot. Her aloe vera plant is holding on.
Bamboo Plants -Â You just need to put a bamboo plant into water and change the water once in a while. My mom is doing pretty well with her bamboo. Thank goodness!
Jade Plant – These plants also don't require a lot of water and prefer bright light and regular room temperature.Â
These are just four kinds of plants that are easy to care for.
Make sure you do your research before buying plants. And start slow. Buy one plant at a time. See how you do with that one plant and then add others as you go.
Did you enjoy this article? Useful? Entertaining? Your support is appreciated in helping us continue spreading our message and sharing content. The cup of coffee you buy is greatly appreciated.

Do you want to join a fun, supportive group of women? Come on over to our supportive, loving and fun facebook group. Mamas and Coffee® is all about the REAL of womanhood. Join Us.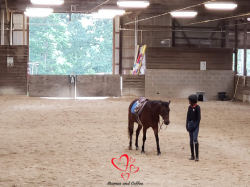 Latest posts by Equestrian Girl Forever
(see all)