This website contains affiliate links. As an Amazon Associate, I earn from qualifying purchases. Some posts are in collaboration, guest, and partnered in efforts to bring YOU great information and inspiration to your life..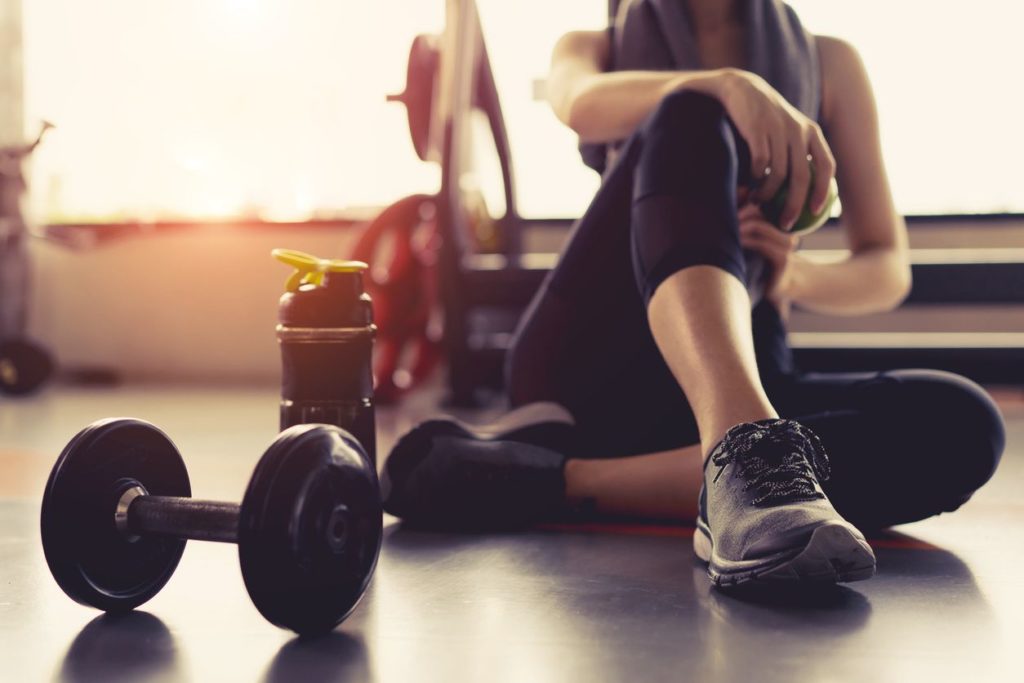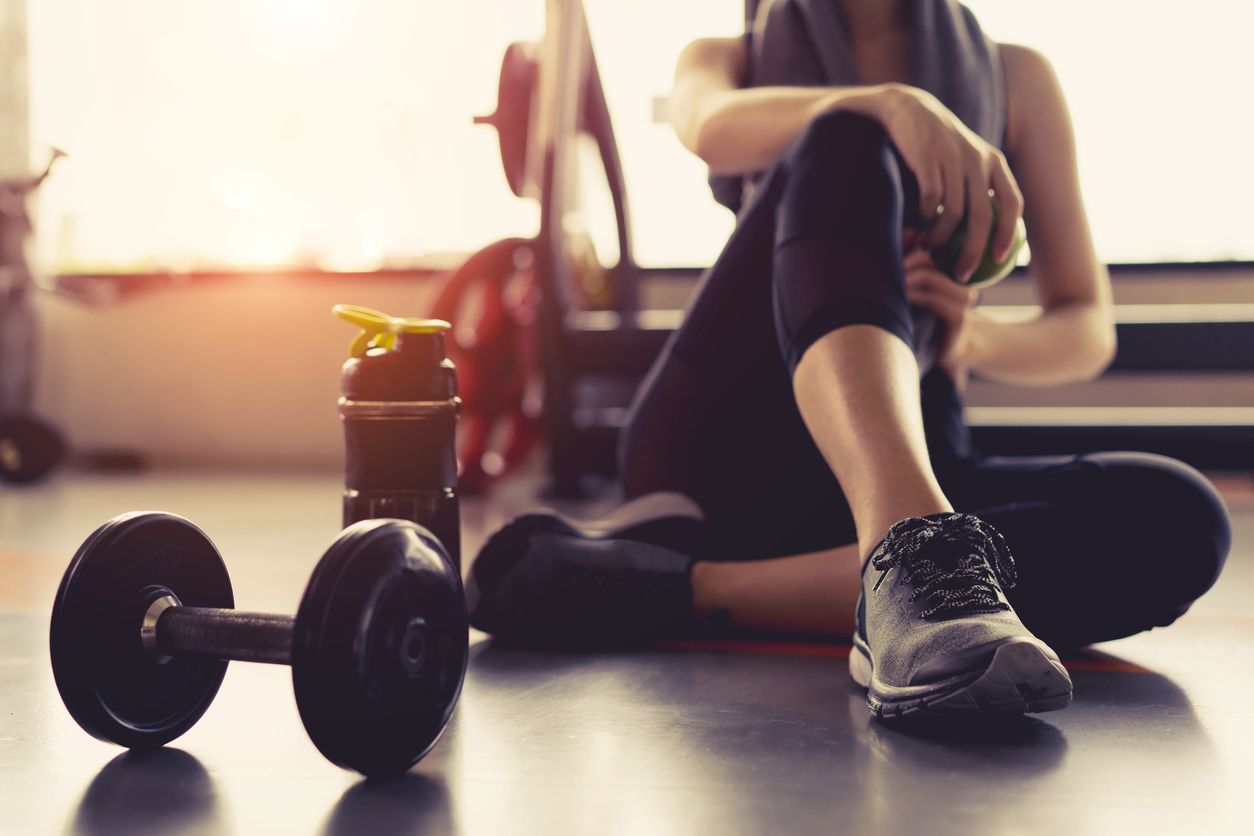 Getting back to a workout routine has been a STRUGGLE.  If you're like me, you've made every excuse in the book on why you just haven't jumped in hardcore. Well, let me share with you a few of my excuses and my plan on getting back to it! And man, it sure did feel good getting back at it!
The Queen Of Excuses Of Why I Couldn't Get Back To A Workout Routine
We moved. This is true. We moved from Hawaii back to the mainland (Metro DC) in July.
I don't have my equipment. This is also true, although I did have our workout bands with us and there are many bodyweight workouts I could've done. Our household goods arrived, and our home gym has been set up and operating for over a month now. My hubby and middle daughter use it often, almost daily.
There's no time in my day.  I know you've heard and said this one. So much going on in our lives, no time for anything for ourselves. I was just "toooooo busy." In my defense, there were a few days it was true because we were moving. Traveling, living in hotels, unpacking boxes, etc. Although, the hotels had a gym and while visiting family we got passes to the local gyms. Yep, another classic excuse.
No clean workout clothes.  As we waited for our things to arrive, we didn't have a washer and dryer. Therefore we had to use the laundry mat, and so I used the excuse of not having all of my workout clothes with me, and it was too much of a hassle to wash every couple of days.
There were many other excuses I gave on why I couldn't get back to a workout routine, but we will be here forever if I shared them.
So, l decided that on September 1, I would get back at it. No excuses! Well, plans changed and I didn't get started on the 1st. Instead of doing what I've done in the past, I said nope! Go write down your workout days and do NOT let anything get in the way.
Monday was Labor Day, so everyone was home. Hubby said we would all meet in our home gym to do a workout. Yes, the entire family. 7:00 a.m. start time. Two of us were not happy, but we did it. And you know what? It felt great! We laughed and talked smack to one another. We had a great time as a family.
Wednesday came, and I missed the morning opportunity to get a workout in, but before heading to bed, I went down and busted out an ABs, Back and Chest workout.
I plan to get back to 3 days a week workouts. Monday, Wednesday and Friday. My alarm is set for 5:30 a.m., so I will hop up, get dressed and head down to do a 30 – 45-minute workout. Get a short run in once a week with Carlos and plan healthier lunches to include more veggies and fruits.
Fitness is a lifestyle, and when trying to get a workout routine or back to a workout routine, it's a mindset. What is your most used excuse when it comes to exercising?
Stay tuned for our next post talking about how working out helped me maintain my weight. Yep, it helps us, skinny folks, when it comes to our weight. Be sure to subscribe or join my Facebook page to get post updates.
Give this article a share please. Thanks!
This article was originally published on Skinny, Fit and Fabulous Sept. 6, 2018. I am now combining my work on this site. Â
Did you enjoy this article? Useful? Entertaining? Your support is appreciated in helping us continue spreading our message and sharing content. The cup of coffee you buy is greatly appreciated.

Do you want to join a fun, supportive group of women? Come on over to our supportive, loving and fun facebook group. Mamas and Coffee® is all about the REAL of womanhood. Join Us.