This website contains affiliate links and sponsored posts. As an Amazon Associate, I earn from qualifying purchases. I am also paid to write articles for brands. But no worries, all opinions are mine.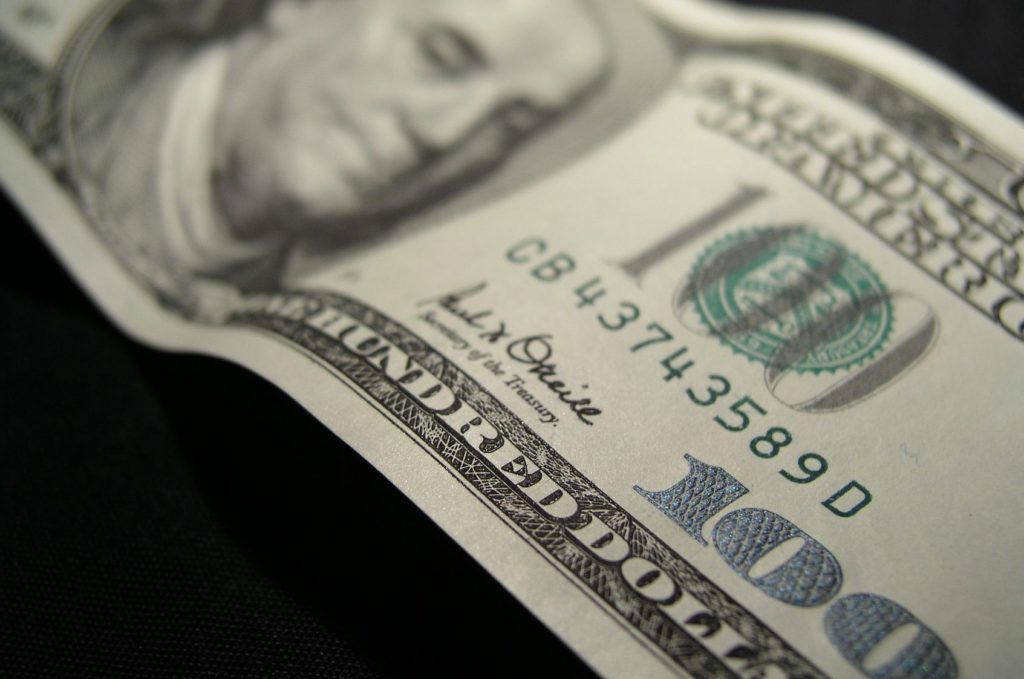 Don't stress about finding a teen girl a last minute Christmas gift.  Yo, we haven't even started our Christmas shopping, and I'm sitting here chilling like we have 365 days to go.  Let me help you with last minute Christmas gift ideas for teen girls in your life.  No worries, no worries at all.  I'm here to save your blood pressure.
We have three girls.  Yes.  My hubby deals with a house full of estrogen on a daily.  Teenagers can seem to be difficult to buy gifts for, but they are actually very simple.  We overthink it way too much.  They tell us what they want, and we still try buying things they explicitly told us NOT to buy.  We don't listen and end up fussing at them about wasting our money.  And as soon as they say, "I told you not to buy it", we are ready to punish them for being disrespectful.  Cause we all know, their tone is a bit too matter of fact for us to deal with.  When in all reality, they were just stressing their point about what they already told us.  Oh, so guilty on this.  Most of the time their tone is just fine, I'm looking for a reason to fuss because I already knew the outcome.
Over the years we've accepted that there are a few things we just shouldn't buy as gifts for our teens.  Clothes and shoes.  Nope, will not do it unless they are with us.  They can literally say how much they love a shirt while at the mall two weeks prior.  We buy it and they open it for Christmas and can't stand it.  Nope, won't do it.  It's a waste of time and money. Instead, we do these ideas and they are perfect for last minute gift ideas for teen girls.
Last Minute Christmas Gift Ideas For Teen Girls
Gift cards – Look, just buy them a gift card or two for their favorite store.  This way they can shop for whatever they want/need.  Plan a shopping day for just the two of you and hang out.  If you have multiple teens, go on separate days so you can have a mom/daughter date.  Man, you can get so much tea on these dates.  Yes, learning the lingo to remain informed.
Favorite Clothing Store
App Store
Mall Gift card
Spa day – If your daughter loves getting her nails done grab a gift certificate or write a cute little note with a free mani/pedi day.  Always check Groupon for savings before you go anywhere.  Just saying.
Room decor – Maybe your teen daughter needs a room makeover.  They are transitioning from the kid stage to teen stage and could use some new curtains or pictures for their room.
Food – Yes, you read that correctly.  My teen girls are always munching on something.  Put together a cute basket with their favorite snacks.  It's cute and practical.
Cash – Last, but not least.  Cold hard cash.  Some people feel it's impersonal to give cash, but I think cash is the way to go.  Very similar to my rationale as gift cards.  They can buy whatever they want/need.  When our kids receive cash, they must put a percentage into their bank accounts and the rest is for them to spend as they please.  A financial lesson and gift rolled in one.
Don't stress yourself too much if you haven't started shopping or if you're clueless on what to gift a teen girl.  You cannot go wrong with a gift card or cash.  Any amount is greatly appreciated it.  So, don't worry about that either.  Teenagers are different for sure, but they really are simple to shop for when we stop overthinking it.
From my family to yours, Merry Christmas!

Do you want to join a fun, supportive group of women? Come on over to our supportive, loving and fun facebook group. Mamas and Coffee® is all about the REAL of womanhood. Join Us.