This website contains affiliate links and sponsored posts. A small commission is earned when you click and purchase via my affiliate links. I am also paid to write articles for brands. But no worries, all opinions are mine, even those that STINK! MomJonz and family thank you in advance.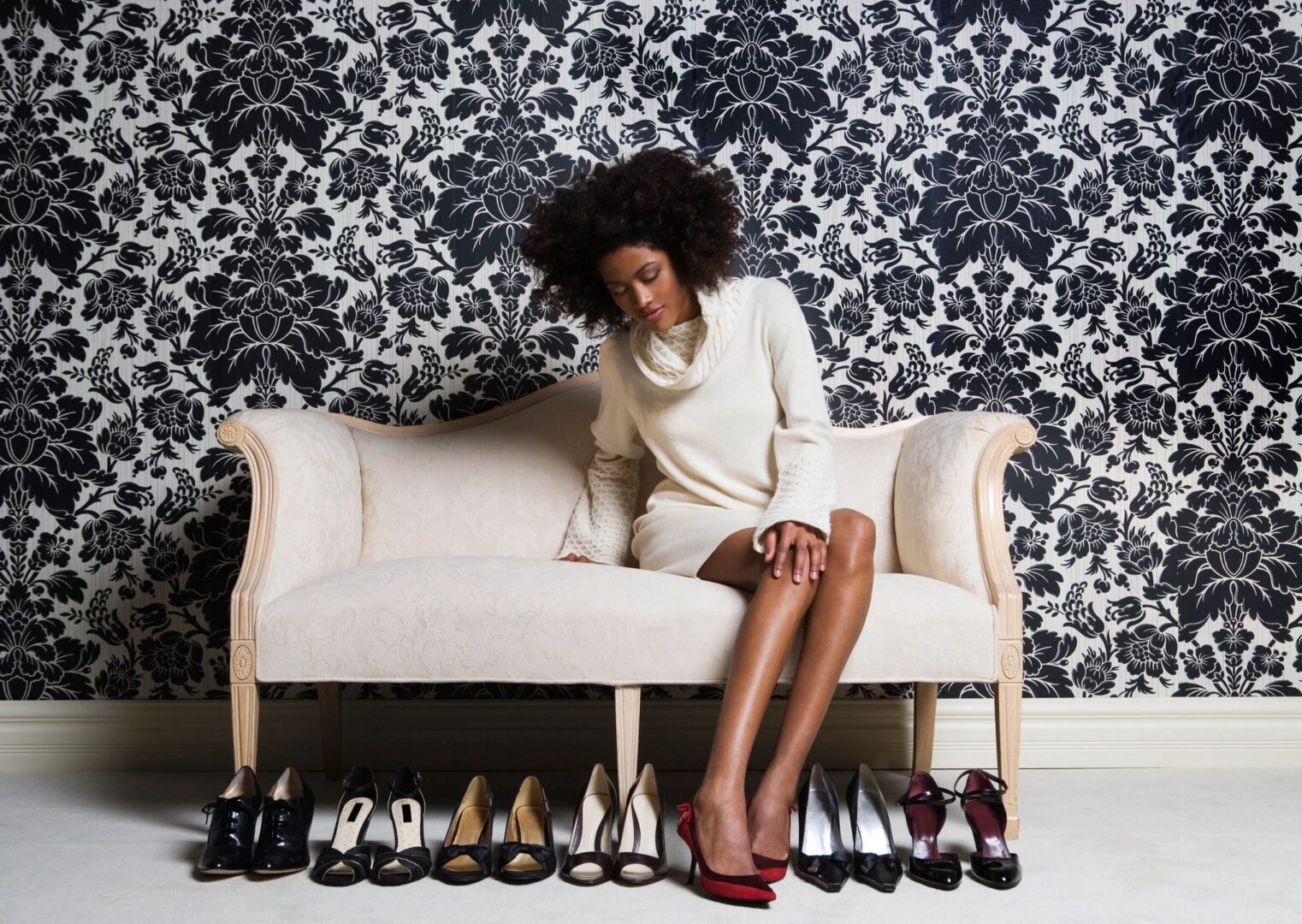 It's Monday!  Yes, Monday is my favorite day of the week.  Whenever someone asks the question, "What is your favorite day of the week and why?"  I quickly yell…"MONDAY!"  Oh, honey, yes!
The kids head off to school, and the hubby heads off to work.  It's just me and Carlos chilling at home.
Now don't get me wrong.  The struggle is real when it comes to that 5:00 a.m. alarm.  Go ahead and ask why I'm up at 5:00 a.m.?  Well, I started waking up early to work out with hubby.  Trust me. I have a tantrum every morning.  But, it makes him happy to see me walk into the garage.  Come on ladies, we gotta make our man happy too!
The other reason Monday is my favorite day of the week is the lovely #MaCs!  Shhh….don't tell them.  There's a bit of joy that comes over me knowing I'm going LIVE in the FB group to chat with these lovely ladies.  They hop on with me, and boy do we have a great time.  The chats are LIVE, RANDOM and RAW.  Yes girl, yes!
Monday is also my favorite day of the week because it's my cleaning day.  After the weekend of madness, I use Monday as my main cleaning day to get things back in order.  Luckily for me, our kids are old enough to clean and do most of the cleaning Saturday morning.
This Monday, as on March 5, 2018, it will be my favorite day of the week because this DIVA is coming back!  That's right.  No more half stepping.  Heels, looking cute and dressed head to toe every morning before 7:00 a.m.  And on this particular morning, I'm going to have coffee with a friend.  You know, that little bit of ME TIME we all need and deserve!
Think of Monday as a new start to put your best foot forward!  Smile and spread joy to others this week.

Do you want to join a fun, supportive group of moms? Come on over to our supportive, loving and fun facebook group. Mamas and Coffee® is all about the REAL of womanhood. Sit back and join in the conversation and know that You ARE NOT ALONE!

MomJonz is a mother of three and wife to a US Naval Officer.She believes you should live life to the fullest because you only have one!This isn't your regular ole mommy blog.Trust me; she will touch on all aspects of love, life, family and home, but it will be real and transparent.Come on, grab your selected beverage and take a read.