This website contains affiliate links and sponsored posts. As an Amazon Associate, I earn from qualifying purchases. I am also paid to write articles for brands. But no worries, all opinions are mine.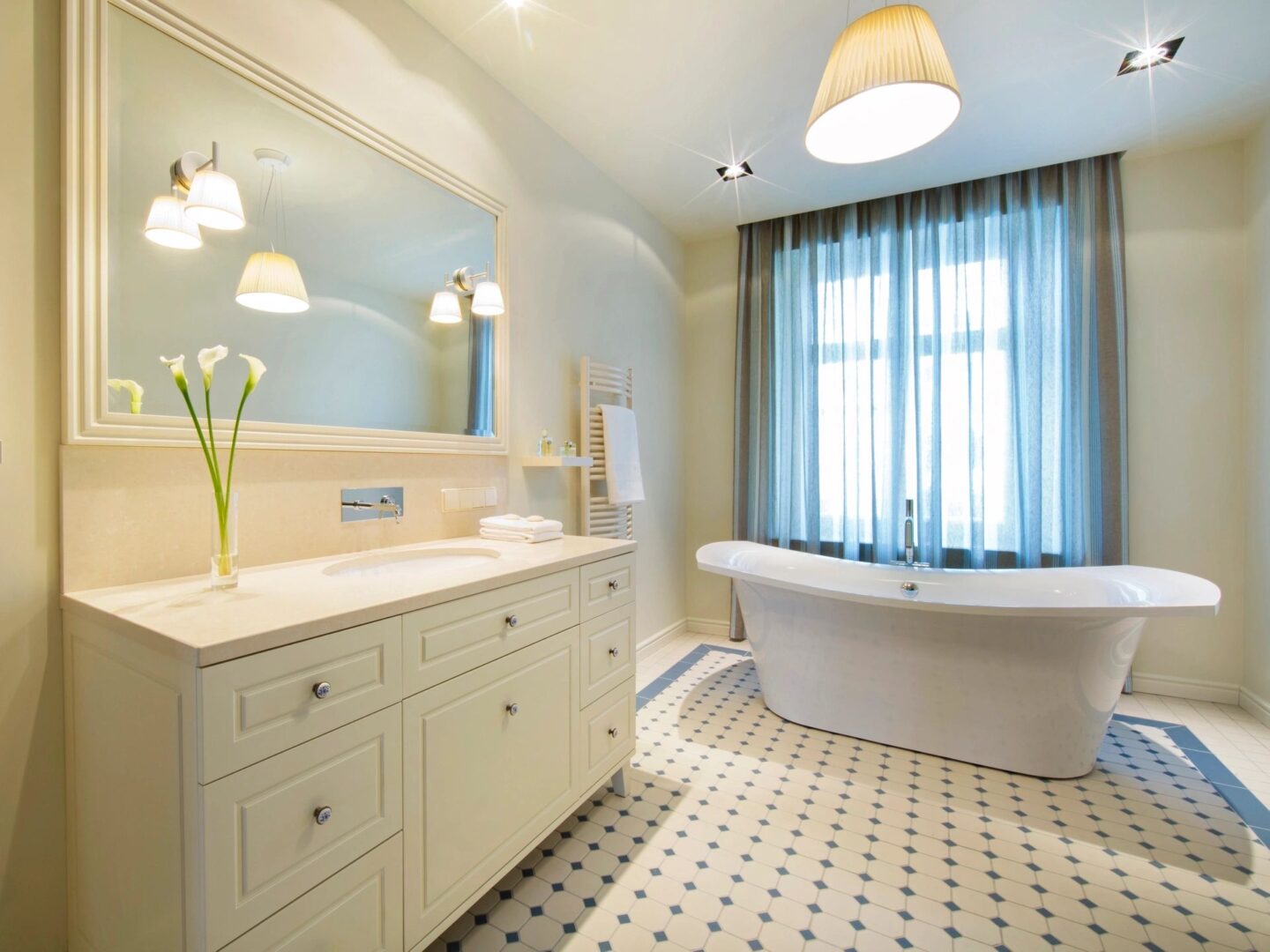 I wanna try something new.  Let's just call it MomJonz short and sweet blog posts.  The purpose of this is to answer any question from readers, friends or random things I see posted on social media.  The burning questions people want to ask.  I promise, there's no such thing as a crazy question, so ask me anything!
So, let's start with this question.   What do I use to clean my shower? We all need a shower cleaner that works on that dirt and grime.
We LOVE bleach in our house.  Something about the bleach smell makes me think CLEAN!
A Shower Cleaner That Works For Me
My favorite shower cleaner is Soft Scrub with bleach.  Yep, I like to squeeze the bottle and design an artistic masterpiece on the shower floor and walls.  Let it sit for about five minutes, turn on a bit of water and get my scrubbing on.  It doesn't require much elbow grease at all.
It leaves the bathroom clean and smelling fresh.  And yes, it makes me feel like I accomplished something.  I have a designated day that I clean bathrooms each week.  Every Tuesday is bathroom day.  Get that toilet and tub shinning!
We live in Military Housing in Hawaii, and the shower and tubs can be a bit difficult to tackle.  But since I've started using this, I see a difference.  And yo, I have an active and stinky family.  So, dirt is a major factor up in here.
Do you have a favorite bathroom cleaner that works? Tell us about it in the comments.
If you have a burning question about anything, just send it to me via the CONTACT ME page, and I will answer it here!

Do you want to join a fun, supportive group of moms? Come on over to our supportive, loving and fun facebook group. Mamas and Coffee® is all about the REAL of womanhood. Sit back and join in the conversation and know that You ARE NOT ALONE!

MomJonz is a mother of three and wife to a US Naval Officer.She believes you should live life to the fullest because you only have one!This isn't your regular ole mommy blog.Trust me; she will touch on all aspects of love, life, family and home, but it will be real and transparent.Come on, grab your selected beverage and take a read.