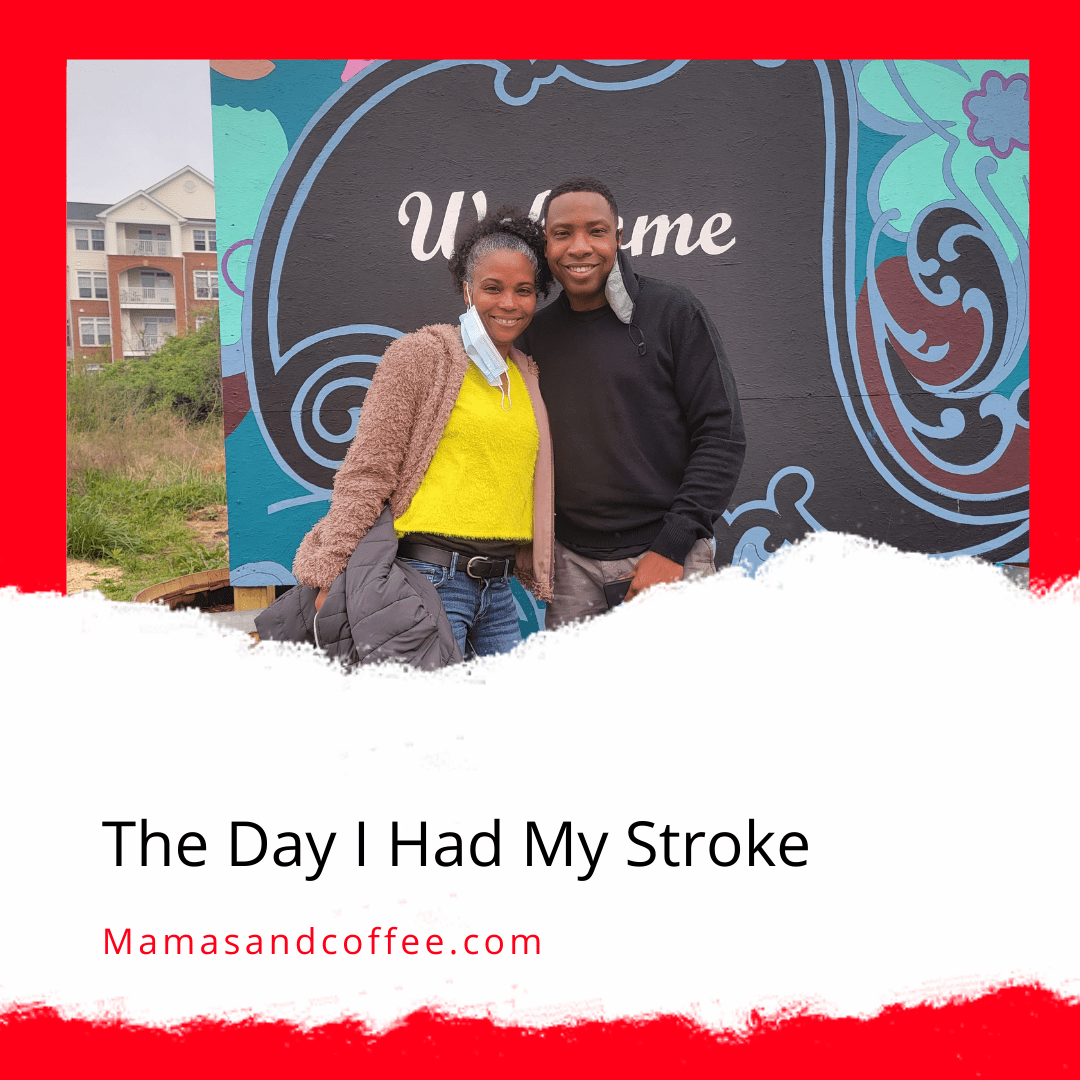 This website contains affiliate links and sponsored posts. As an Amazon Associate, I earn from qualifying purchases. I am also paid to write articles for brands. But no worries, all opinions are mine.
April 17th, 2021, started as a typical Saturday for me. I did my normal routine.
Wake up
Say my morning prayers
Mess with my husband
Grab my phone to check Facebook
Roll out of the bed
Give my long lecture to the kids to get their chores done before they head out for the day
I got dressed and took my middle daughter to her horse-riding team practice. Sat at the stables for threes. I always sat in the car chatting with family and friends on the phone. I'm not a horse person. I always joke that I just write the check. I know nothing about horses. After the lesson, we drove home. After arriving home, I went upstairs to shower and started getting ready for a night out.

Nothing Was Different About the Day
I went upstairs to shower and started getting ready for a night out.
Hubby and I were heading to his farewell. My husband is active duty Navy. He was reporting to his new duty station in  California in May. The girls and I were staying in Virginia until June.
After my shower, I laid down briefly, but that wasn't anything out of the norm. I was going out (social distancing) and knew we would be out past my bedtime of 8:30 PM. As we walked out the door, I told the girls, "Love You and see ya later," and reminded our eldest of her curfew. She was 16 at the time and was going out with her softball team.
We arrived at the location. I was ready to party! We took some pictures, and I was ME.; Laughing, and having a good time. Nothing was off. I felt fine. I remember eating, drinking a beer, and running my mouth. Then everyone's voice started to get faint. I couldn't see anything. I felt someone really close to me and could hear my name repeated, but I couldn't answer. I couldn't see anyone. I was told I started signing with my right hand. As though I was asking for help. Then nothing.
Please take a moment to watch the video. I recorded this video in May as I wanted to begin sharing my testimony, journey and bring awareness. Continue to visit my blog or connect with me on social media as I continue sharing my testimony, journey and bringing awareness.
My stroke wasn't health-related, Carotid Webbing caused it. I will talk more about this in future articles and videos.
Did you enjoy this article? Useful? Entertaining? Your support is appreciated in helping us continue spreading our message and sharing content. The cup of coffee you buy is greatly appreciated.

Do you want to join a fun, supportive group of women? Come on over to our supportive, loving and fun facebook group. Mamas and Coffee® is all about the REAL of womanhood. Join Us.