This website contains affiliate links. As an Amazon Associate, I earn from qualifying purchases. Some posts are in collaboration, guest, and partnered in efforts to bring YOU great information and inspiration to your life..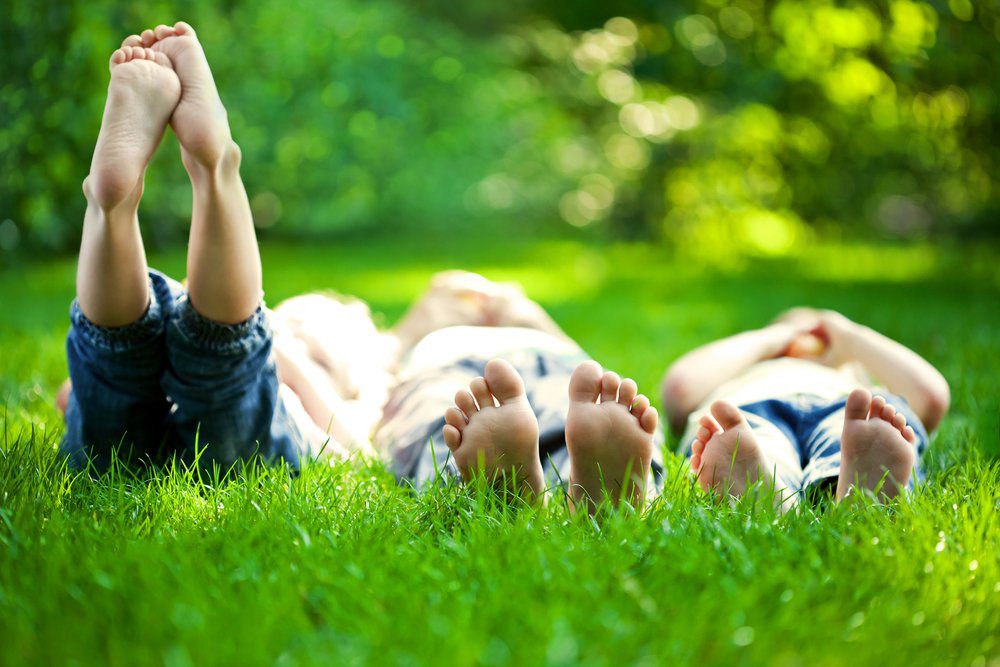 Here it comes, the moment that kids have been anticipating since Christmas… summer break! How you feel about summer break might be a little different, though.
I mean, sure, it's nice to have more opportunity to spend quality time with your kids. Summer is a great time for family activities, parties, and vacations. However, it doesn't take long for those days to stretch out and feel empty. In my house, it only takes a few weeks before kids come up to me complaining "I'm bored!†And we all know what happens when kids get bored… chaos!
Here are some ideas for projects that I've done in the past, or plan to do in the future, in order to keep kids busy over the break. There are, of course, many other options out there, depending on your kid's interests and your resources. If you've got a child who has a hard time sticking to one thing, I highly recommend looking into service opportunities. Not only do they keep kids busy and give them opportunities for growth and skill acquisition, but it can really boost their mood and self-worth. This article has some great ideas for summer service.
I chose to only share things that will consume a significant amount of time (hopefully) and keep kids occupied at least for a few days… and at best, the whole summer! All of the below suggestions are also best for older children, who can take some independent initiative for the project.

Make a Movie
Do you have a kid with some creative flair and a little bit of technological smarts? Look into movie-making. This is an especially fun project with a group, and although you may think that a kid will need tons of advanced equipment to make anything worth seeing, the truth is that something as basic as an iPhone has impressive filmmaking potential at this point, just check out this post. What's extra-great about this project is that filmmaking skills are getting more and more in-demand in the professional world. This could be an excellent vein to pursue for your child's future!
If your child is already motivated with movie making, you don't need to do much. But if you want to get involved, or foster your child's curiosity, consider this process:
Make a list of movie classics, along with some indie-films that have lower budgets that are both age-appropriate and can give your kid some inspiration. Watch them together as a family, or just access a few to get your child started.

Encourage your child to make a screenplay. There's plenty of free scriptwriting software online. Simply having the formatting in place ahead of time can help get the creative juices flowing. If your kid doesn't really want to make their own story, encourage them to do an adaptation of a book, or perhaps to make their own sequel to their favorite movie.

In order to make the filming process more smooth, it might be good for your child to create a storyboard, and a filming schedule.

Schedule a finish date for the film (so that your child doesn't lose inertia) and create an event, like a special screening, in order to celebrate!
Join a Sports Team
Spring is the season for baseball, basketball shines in the winter, and football doesn't start until fall. However, the truth is that you can usually find leagues for just about every sport in the summer. Some are put on by the city, and some are less formal. However, if you don't have these resources available in your community, you might even set up your own organization with the help of families from your child's school, church groups, and some initial advertising.
If a whole league seems out of reach, plumb your garage for other sports resources. You might find an opportunity for your child to dip their toe into racquetball, tennis, or badminton, which will require a lot less coordination on your part.

Start a Summer Business
What's more motivating than money? Help your child start up a small summer business, according to whatever their talents or interests are. They might be able to do childcare and babysitting, yard work for people in the neighborhood, or dog walking. All of those are fairly classic, but think outside the box even more! They might host classes for seniors to learn more about computers, or make multiple items using crafting skills and then sell them at a fair, roadside stall, or online.
Learn Some Choreographed Dances
I've learned that this is especially effective if you have girls aged 7-12. There are millions of YouTube tutorials for amazing dances that go with popular songs, or old classics. Start with Michael Jackson's "Thriller†so that you can join in with them! You can also find easy dance tutorials from the popular show So You Think You Can Dance, or enterprising dance instructors. As your child becomes more familiar with the basic moves, she can move up to more advanced dances.
Ready to do more? Have your child assemble her own dance troupe and encourage them to choreograph their own songs!
I absolutely love these ideas.  We encourage our kids to start a summer business.  One year, our eldest and a friend started a Mom Helper Service.  They helped moms on base by playing with their little ones during dinner time, cleaning windows, organizing the toy room, etc.  An excellent way to make a few dollars.  What are some summertime projects you want to give a whirl? Â
Did you enjoy this article? Useful? Entertaining? Your support is appreciated in helping us continue spreading our message and sharing content. The cup of coffee you buy is greatly appreciated.

Do you want to join a fun, supportive group of women? Come on over to our supportive, loving and fun facebook group. Mamas and Coffee® is all about the REAL of womanhood. Join Us.

Latest posts by Contributor
(see all)