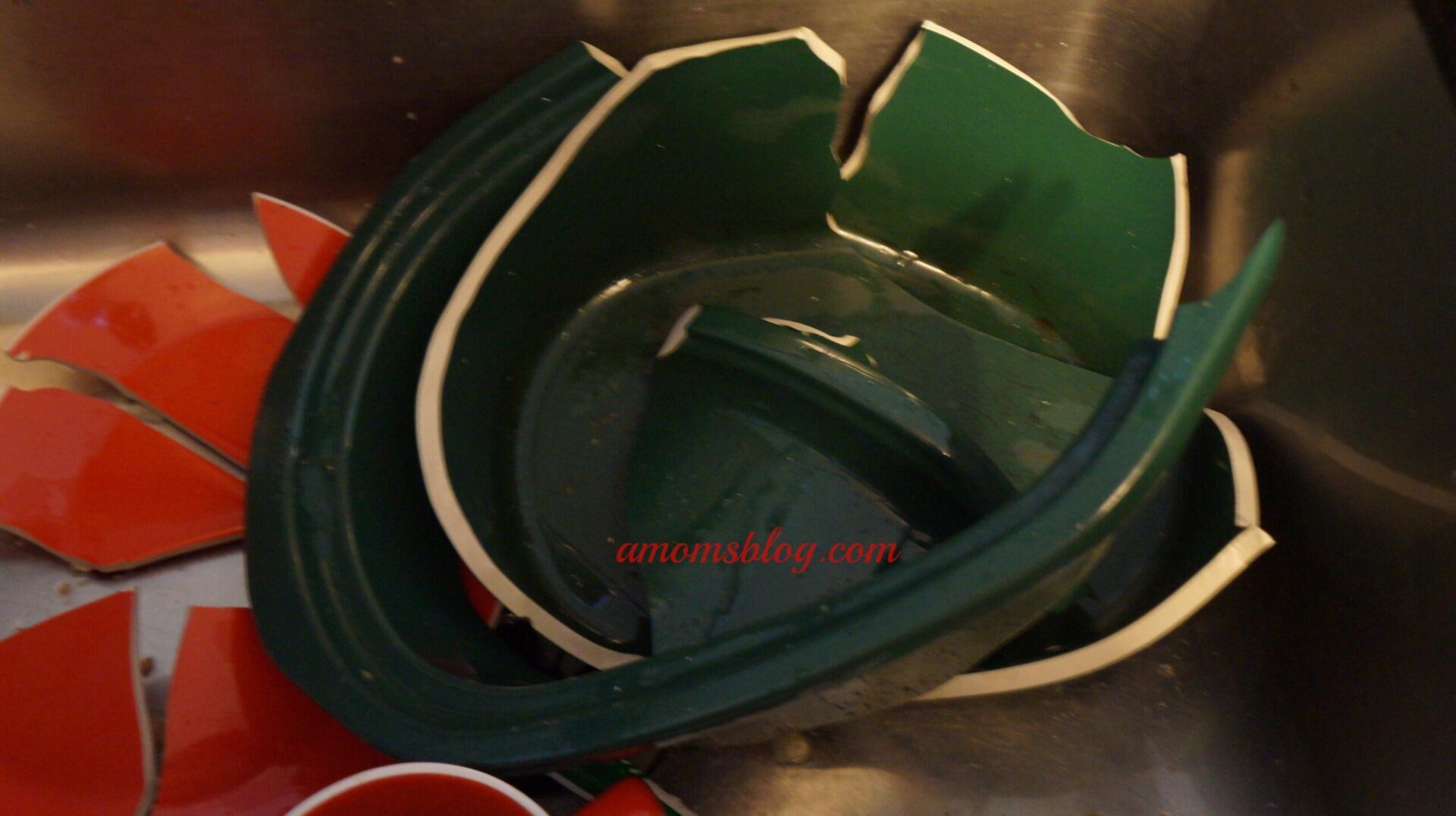 I Love My New Kitchen Gadget The Instant Pot
This website contains affiliate links and sponsored posts. As an Amazon Associate, I earn from qualifying purchases. I am also paid to write articles for brands. But no worries, all opinions are mine.
I can do a little something, something in the kitchen from time to time, but I'm NO CHEF!  I leave all that fancy cooking and baking to Procrastination Jonz. I love my new kitchen gadget! It blends in with my growing collection of Smart Home Devices that I seem to be accumulating. Anything from electricity monitors, to Google Home, to Phillips smartphone controllable bulbs, to our new home security systems. If you're looking for something like a home camera system for you home, you may want to check out these home security cameras reviews to help you get started. Now, I have a super techie pressure cooker!

A couple of months ago I pulled out my crockpot I received as a wedding gift over 14 years ago.  We were going to have a snack day for dinner.  We do this often on Saturdays.   In the midst of getting things together, I dropped the crockpot.  It shattered!  Yes, I was traumatized.  Ok, well let me back up.  I pulled it out the fridge because I was too lazy to wash it from the meal I cooked in it a couple of days prior.  Luckily we had a smaller crockpot, so I made the dip in that one instead.
As the weeks quickly passed and I was constantly telling my husband to stop and grab food on his way home because we had softball practice and I didn't have "time" to cook.  He went on a search for a new crockpot.  He called me from work one day saying he solved all my cooking issues and it was a great deal!  Deal?  Hmmm….my husband's definition of a deal can be scary at times.  Of course, I asked about this great "deal" he found that would replace my crockpot.  This crockpot was one of the many gifts my Aunt gave us.  The ironic thing about receiving it from her is she doesn't cook.  She doesn't cook anything, but she said the lady at the local appliance store recommended it.  LOL
My New Kitchen Gadget The Instant Pot
The following day I received a package. Guess what it was, you're right!  My brand new cooking gadget.  It was an Instant Pot.  I REFUSED to use it. This thing wasn't going anywhere near my counter.  Of course, my husband thought I was crazy and became annoyed with me.  Then one night I sat watching infomercials and a similar gadget came on, and I was IMPRESSED!  The following day I had to try it out.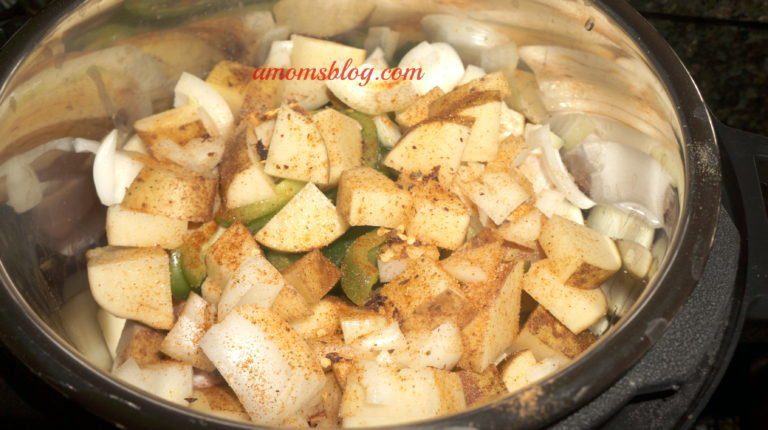 What did I make?  I grabbed some chicken legs, cut up some potatoes, onions and bell peppers.  Tossed it all in, and in a matter of minutes, it was all done and in our tummies.  My new best friend, the Instant Pot earned itself a permanent home on my counter.  I use this joker several times a week.  I can forget to take meat out of the freezer, no worries.  Toss it in the Instant Pot and dinner is ready in no time.
WHAT CAN YOU COOK IN MY NEW KITCHEN GADGET INSTANT POT?
I cook EVERYTHING in my Instant Pot.  Rice, soups, meats, stews.  You can even make yogurt in it and use it as a slow cooker.  Most gadgets my hubby likes to bring home end up sitting in the cabinet, but I had to give him two thumbs up on this purchase.  I cook EVERYTHING in it and use it often.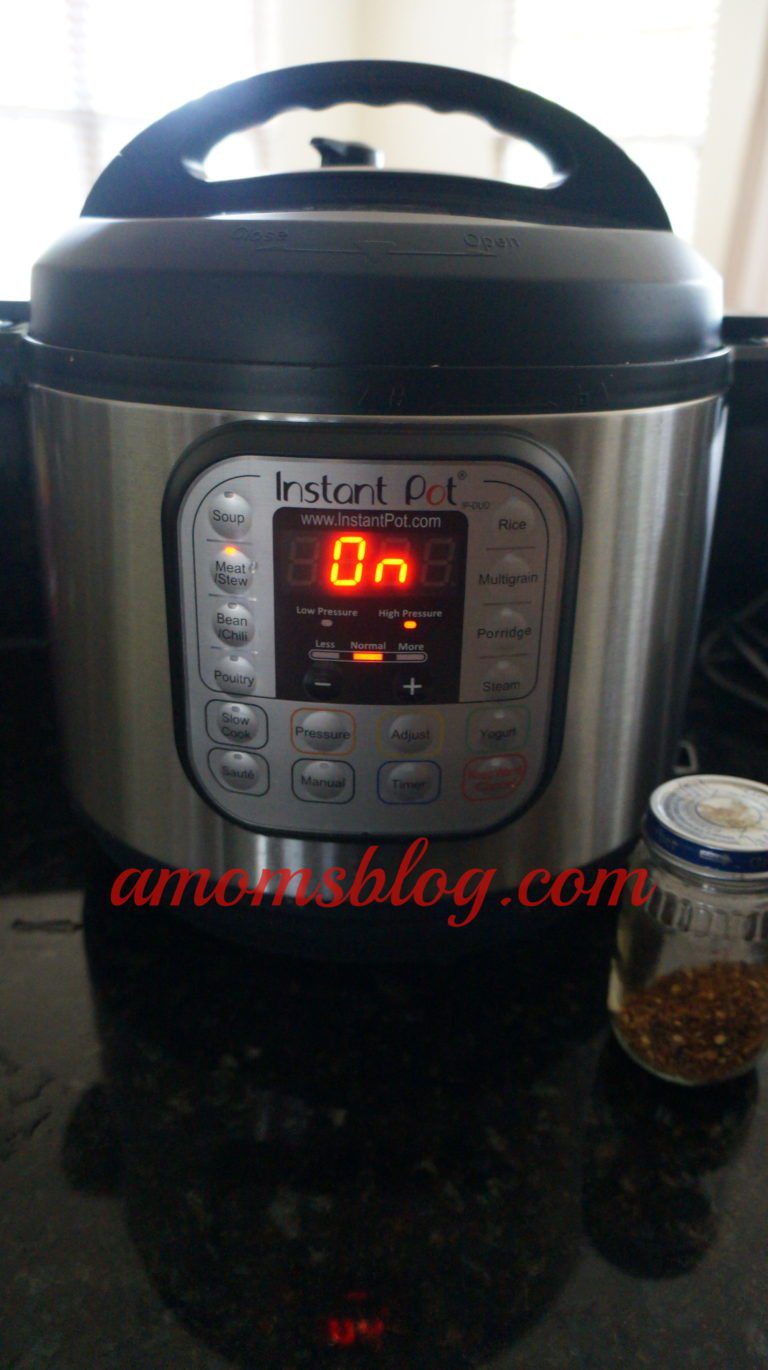 My mother-in-law called today and as we chatted my father-in-law called her.  After she had placed me on hold to speak with him, she mentioned he asked what was for dinner.  Her response, "I'm not cooking today.  I have errands and meetings."  You know it, I immediately told her all about the wonderful gadget her son purchased for me.  As we laughed about this new found gadget (cause she knows how I feel about his gadget purchases), she wanted to know more about my new found love.  You know it, I immediately shared the 411 with her.  And guess what?  She purchased it last night!  I woke up to message saying she ordered it!  SCORE!
Do you have a favorite kitchen gadget?  Do you think you want to give the Instant Pot a try?  If you own one, share your experience with us.
Did you enjoy this article? Useful? Entertaining? Your support is appreciated in helping us continue spreading our message and sharing content. The cup of coffee you buy is greatly appreciated.

Do you want to join a fun, supportive group of women? Come on over to our supportive, loving and fun facebook group. Mamas and Coffee® is all about the REAL of womanhood. Join Us.