This website contains affiliate links. As an Amazon Associate, I earn from qualifying purchases. Some posts are in collaboration, guest, and partnered in efforts to bring YOU great information and inspiration to your life..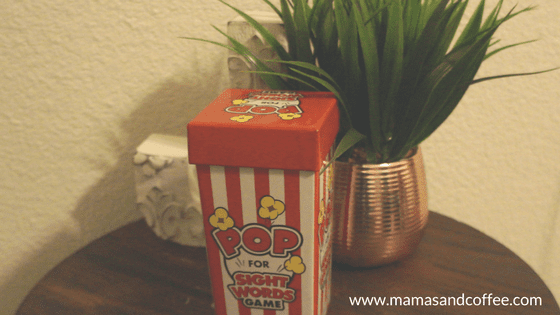 School is in full swing. Â The little ones are reading each night before bed, maybe you're working on sight words, or maybe you're still reading to them each night. Â Either way, learning to read should be fun!
If you are looking for a bit of advice on ways to help with reading skills I have one for you. Â You know I'm always going to give you my two cents, so I don't even know why I lead with that statement. Â 🙂

I used POP for Sight Words with my kids and my students.  The only negative about it is we had too much FUN playing it! Just kidding, that's never a negative when it comes to learning. If kids enjoy the activity, they will enjoy learning.
Learning To Read Should Be Fun
If you read my post about education, you already know I struggled with letting go of the traditional ways of learning when my kids were young. By the time I started tutoring, I had realized the importance of a happy balance.  Don't get it twisted, I'm still a firm believer in paper to pencil and that kids need to know how to sit for an extended period (age appropriate) at a desk and listen to the teacher.  BUT…I also believe that learning can be fun.
This is how we practiced our sight words while playing the game:
We must always eat real popcorn so we can snack and play
We usually get down on the floor, stepping away from the table allows us to have more fun and get comfortable
We correct one another. Â Yes, I purposely miss words so the student can correct me. Â Giving the child an opportunity to teach me how to sound the word out not only confirms they are learning, but it also boosts their self-esteem
We have FUN! Â We get loud, laugh, roll around and just straight up enjoy ourselves
If we're playing the game at the end of a session, we  invite the parent to join us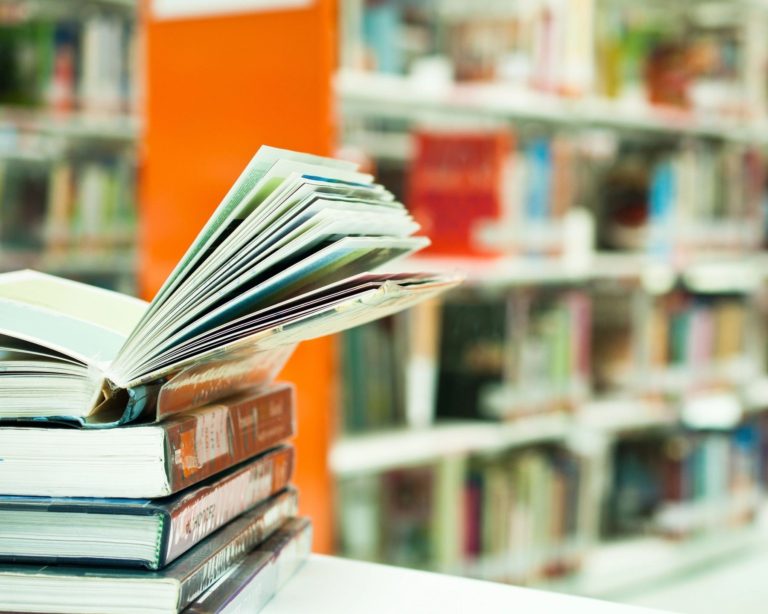 Encouraging One AnotherÂ
My students get the biggest laugh when I pull the POP card, especially when I have about ten kernels laying out. Â Oh, man!!!! They always encourage me and tell me not to give up. Â I share this to say that this game just doesn't help with reading, but it also teaches self-esteem and encouragement. Â You just can't go wrong with either! Â They feel great about getting a word correct, and they cheer me on as I slowly place all of my kernels back into the popcorn bucket.
Who Can Benefit From This Game
If you are a parent, homeschooling family, teacher or friend that wants to encourage and help a child master their early reading skills this game is for you.  It's so much fun, and as a parent, I can say it's a great quality time game to have in your back pocket.  If the kids are having fun while they learn it's not so much as a chore for them.
And of course, your CHILD! Â It's fun and a great way to build confidence in their reading skills.


         Click, browse and shop. These are affiliate links, I will make a small commission. Thank you
Pop For Sight Words has different levels, and we truly loved playing this little game to build and enhance reading skills.
I'm going to help you out by leaving you the above link to browse and to provide you with my listing of my used one that I'm now selling. Â No more sight word building at this level nor tutoring (at least for awhile) and DadJonz is telling me to clear my many crates of educational goodies.
What is your child's favorite reading game?
Know You, Be You, Love Youâ"¢
~MomJonz
Did you enjoy this article? Useful? Entertaining? Your support is appreciated in helping us continue spreading our message and sharing content. The cup of coffee you buy is greatly appreciated.

Do you want to join a fun, supportive group of women? Come on over to our supportive, loving and fun facebook group. Mamas and Coffee® is all about the REAL of womanhood. Join Us.