This website contains affiliate links. As an Amazon Associate, I earn from qualifying purchases. Some posts are in collaboration, guest, and partnered in efforts to bring YOU great information and inspiration to your life..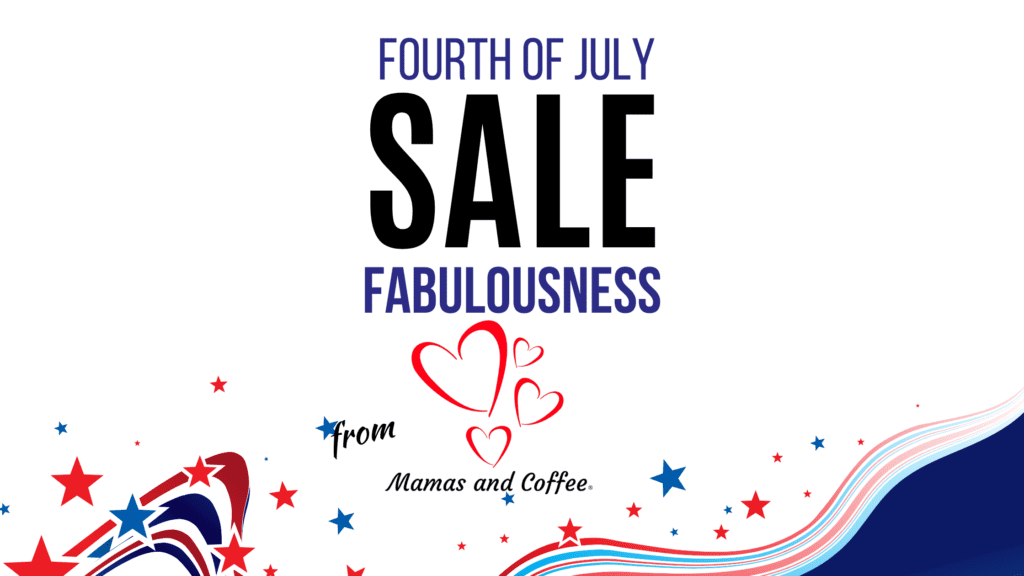 Hey mamas. Grab your mug and take a FABulous scroll with me as I share some of the best 4th of July sales I've found to help YOU save your sanity and money. Alright, let's begin. Hope you find a sale on something you need.
Fabletics – 70% off EVERYTHING for new VIP members online and in-store
Face Gym – Save 25% off skincare and tools. That's right, show YOUrself a little love and take care of your skin. Sale ends July 11th
Living Spaces – Need new furniture? Shop for your home needs starting at $55. Sale ends July 11
Rugs.com – Shop and save up to 80% off this 4th of July sale
Shoedazzle – 60% off sitewide for VIPS. Not a VIP? Click this link and register with my code.
Did you enjoy this article? Useful? Entertaining? Your support is appreciated in helping us continue spreading our message and sharing content. The cup of coffee you buy is greatly appreciated.

Do you want to join a fun, supportive group of women? Come on over to our supportive, loving and fun facebook group. Mamas and Coffee® is all about the REAL of womanhood. Join Us.