This website contains affiliate links and sponsored posts. As an Amazon Associate, I earn from qualifying purchases. I am also paid to write articles for brands. But no worries, all opinions are mine.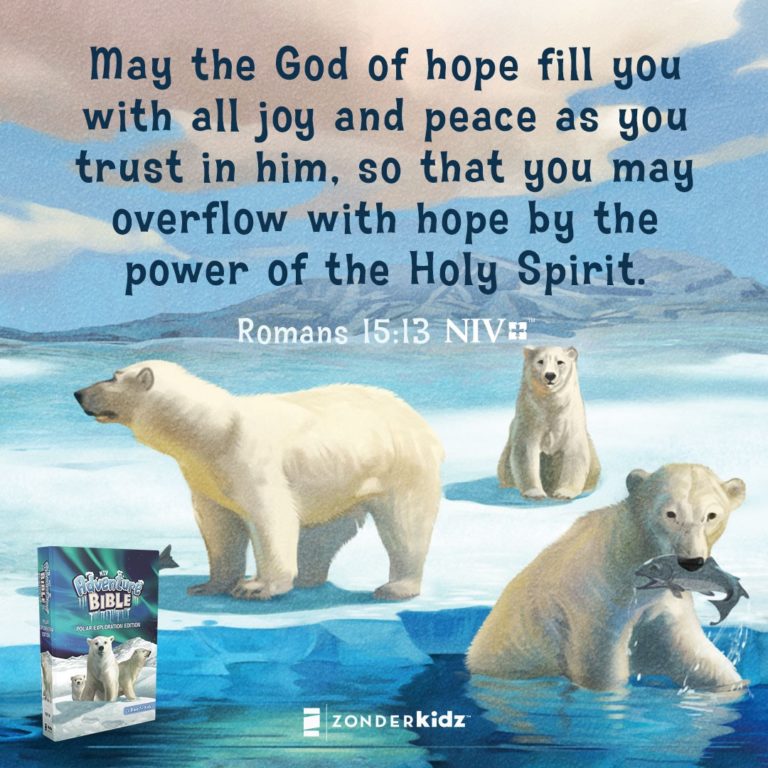 Something exciting happened to me today.  You see, I had this article scheduled to write Monday, November 26.  It didn't happen. Then I planned to write it Tuesday. It didn't happen.  So, today came, and I had to get it done.  The day started like any other day, my husband's alarm going off, my alarm going off and hitting snooze five times.  Yes, I have it planned, so I'm able to hit snooze five times before getting up.  My husband tells me just to set the alarm for a later time.  Hmmm….no.
The kids are already up every morning when I finally make it out of my room and downstairs.  Carlos and I headed out for a quick morning walk.  Back to make scrambled eggs for Equestrian Girl and then off to the couch to enjoy my cup of coffee.  It's now time for Equestrian Girl and Procrastination Jonz to leave for school.
Fashion Diva Girl makes her grand appearance to enjoy her waffles and sausage and then off to school she goes.  Instead of talking at the bus stop like I usually do (IT WAS COLD), I ran home to grab my purse and head off to the commissary for a quick grocery run.  This was when the excitement happened.  As I strolled through the ice cream aisle (I buy lots of ice cream during cold weather, not sure why) an older gentleman spoke, and we stood chatting about his time in the Air Force.
Off to check out and right as I pushed my cart to the side another older gentleman spoke.  He asked how I was doing and I said, "good and just trying to stay warm.  It's cold out there!"  He smiled and said, "but you are blessed."  The conversation continued, and he then asked me about the church we attend.
Now, I couldn't lie to this man and say that we attend church every week. Instead, I told him that when we miss church, we have Bible Study or watch service of a nearby church online. We then laughed when I shared how much Fashion Diva Girl loves to sing along with the choir and always asking to read the scripture during Bible study. She gets to preaching sometimes.
What is so exciting about this day?
The exciting thing was all in the conversation with this random man in the commissary. His message about Jesus and his wonderful blessings. Before meeting him my day was going great, then it became a bit frustrating. I was going to cross the grocery run off my list. His conversation was a blessing and a reminder that as parents we are to be an example for our children.  We often forget that they are watching.
He also reminded me to be patient with our little one who loves serving God as she sings and wants to read and share scripture with us. We've always purchased our children Bibles. Picture Bibles, Learning to Read Bibles, etc.
The next exciting thing and how God works is I have the opportunity to share the #1 Bible for Kids with my readers. Meeting this gentleman and his reminder about raising our children to know God ties in perfectly with this opportunity.
NIV Adventure Bible Polar Exploration Edition is a beautiful gift for a child. My favorite feature is the WORDS to TREASURE throughout.
Features of the NIV Adventure Bible, Polar Exploration Edition include:
• The same trusted Adventure Bible content in a frosty new theme
• Full-color images of polar animals, arctic outposts, and icy landscapes throughout make learning about the Bible even more engaging
• Life in Bible Times—Articles and illustrations describe what life was like in ancient days
• Words to Treasure—Highlights great verses to memorize
• Did You Know?—Interesting facts help you understand God's Word and the life of faith
• People in Bible Times—Articles offer close-up looks at amazing people of the Bible
• Live It!—Hands-on activities help you apply biblical truths to your life
• Twenty polar-themed pages focus on topics such as how to know you are a Christian, famous people of the Bible, highlights of the life of Jesus, and how to pray.
• Book introductions feature arctic art and important information about each book of the Bible
• Dictionary/concordance for looking up tricky words
• Color map section to help locate places in the Bible
• Complete text of the New International Version (NIV) of the Bible
• Thrilling new glacial cover on metallic paper
You can purchase one for a special child in your life. My Fashion Diva Girl has a new Bible to read nightly and to read during our Bible Studies.
Proverbs 22:6 says, Start children off on the way they should go, and even when they are old they will not turn from it.  
***This is a sponsored post by #FLYBY promotions.  I received product in exchange for this post.  All views are mine.****
Did you enjoy this article? Useful? Entertaining? Your support is appreciated in helping us continue spreading our message and sharing content. The cup of coffee you buy is greatly appreciated.

Do you want to join a fun, supportive group of women? Come on over to our supportive, loving and fun facebook group. Mamas and Coffee® is all about the REAL of womanhood. Join Us.