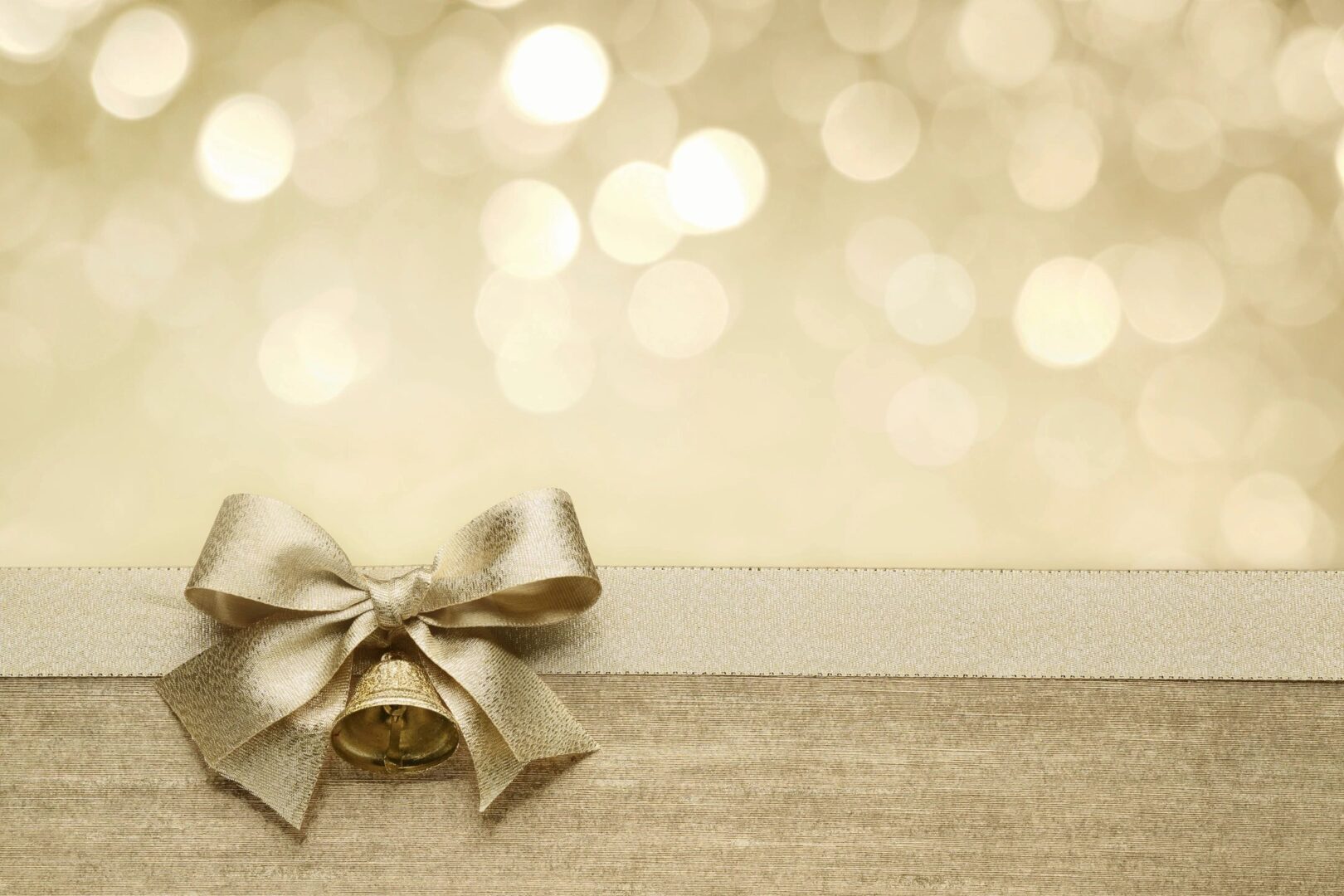 Christmas Gift Ideas for Teen Girls Shared By A Teen Girl
This website contains affiliate links and sponsored posts. As an Amazon Associate, I earn from qualifying purchases. I am also paid to write articles for brands. But no worries, all opinions are mine.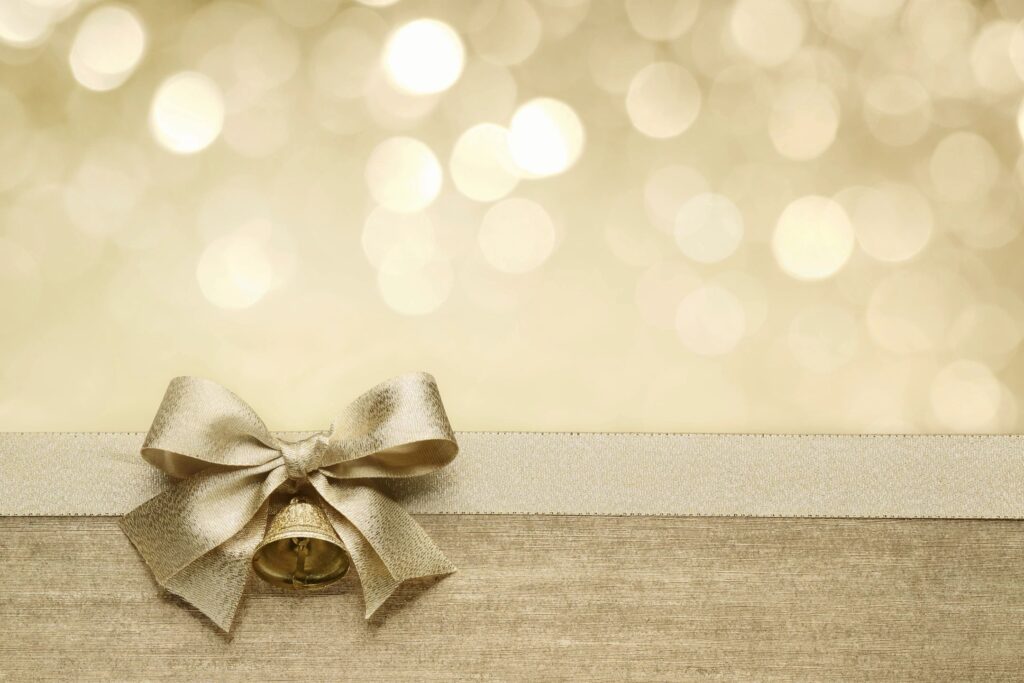 My mom asked me to share a post with some gift ideas this Christmas for teen girls. Going to keep it quick and simple for you.
Parents, don't make this difficult. When you ask, we tell you. And sure, we may throw out a long list of things. We're giving you options. You don't have to get everything we say. 
So here we go.
Well… 
Skincare products
The Ordinary 
I personally use Ascorbyl Glucoside Solution 12% which is one of their Vitamin C serums. I used to have very uneven skin tone because of the sun. This serum has evened and smoothed my skin tone. 
Most of the products on The Ordinary site are under 15 dollars.

There is also a break down of different regimens to follow based on how your skin is! 

They also provide a breakdown of each product and what they do.
Buttah Skin
Use my affiliate link with Buttah Skin and save 20% off your purchase. And yes, I will also receive 20% off my next purchase for letting you know. And yes! It's all mine, not my mom's.
An amazing black-owned skincare company whose vision is to "give melanin-rich skin the attention it deserves." 

They have AMAZING reviews and the black kings and queens should for sure check it out. Their body butter, facial shea butter, and charcoal face mask are on my personal Christmas list this year.

 Buttah Skin is clinically validated, organic, FDA registered, and cruelty-free.
Quality drugstore products 
Gift cards!!!
This year get your kid a gift card for anything they like.
Netflix

Their favorite restaurant

Favorite clothes store

or just a regular Visa gift card for them to get whatever they want. 
Craft things
If they're the crafty type or love fashion or thrifting, these items are great. 
Clothes 
Figure out what their favorite clothing stores are and shop around! My mom swears by Rakuten. They offer in-person and online cashback. Ok, I won't lie. I use it too and LOVE IT!
Did you enjoy this article? Useful? Entertaining? Your support is appreciated in helping us continue spreading our message and sharing content. The cup of coffee you buy is greatly appreciated.

Do you want to join a fun, supportive group of women? Come on over to our supportive, loving and fun facebook group. Mamas and Coffee® is all about the REAL of womanhood. Join Us.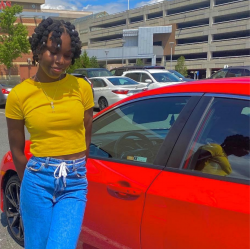 Latest posts by Jasmine Jones
(see all)