This website contains affiliate links. As an Amazon Associate, I earn from qualifying purchases. Some posts are in collaboration, guest, and partnered in efforts to bring YOU great information and inspiration to your life..
Giving birth is one of the most momentous things you will ever go through, and it's definitely something that you want to mark in some way or another. You will of course be utterly wrapped up in your child, in making sure that they are cared for and healthy and so on, so that is going to take up pretty much all of your attention from here on out. But it can also be good to know about what kinds of things you might want to do when you have just given birth and you want to carry on. Here are some of the first things that you may want to consider doing at that point in time.
Rest
As much as possible, your body needs to rest after giving birth. You will probably find that this is unavoidable in any case – your body will simply naturally rest, probably for quite a while, even as you are already wondering where your baby is and whether they are okay. If you have given birth in a hospital, it's likely that your baby will be taken for a while so that they can run checks and make sure it is healthy. During this time, you will have the opportunity to sleep and rest as much as your body needs.
It's vital for yourself as well as your baby that you are resting at this point, because it is going to help your body get ready for everything that comes next. If you have family and friends around you, you can hopefully rely on them to make sure the baby is cared for while you rest up. This is a really important part of the post-birth process.
Announce The Birth
A really exciting part of all this is when you actually announce the birth to the world. It's completely up to you when and how you do this, but bear in mind that most of your family will already be waiting to hear that everything has gone okay, so you should make sure that you let them know at first. After that, you might also want to think about an announcement for the benefit of the wider world, for your extended family and groups of friends and so on.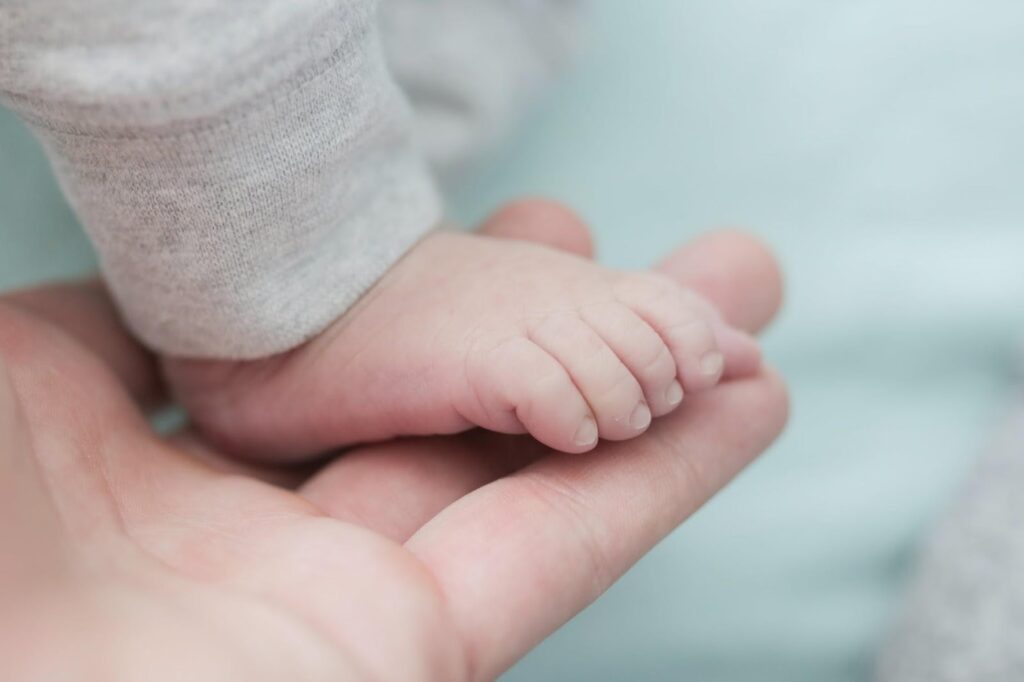 There are so many ways you might approach this, and if you like you can really have fun with it. There are many unique birth announcement ideas out there for you to try out, and many of them are quite fun. Of course, it's entirely up to you, and if you would rather just send a message to people or post something on social media, that is up to you. But some kind of announcement is generally going to be a good idea, and probably quite well received.
Be Prepared For Bodily Changes
There is no doubt that there will be some significant bodily changes that you are going to go through after the birth, so you need to make sure that you are ready for these as best as you can be. That would include the fact that you might have all sorts of cuts and abrasions and so on from the birth itself. You will of course also be starting to get ready for breastfeeding as well, so you can expect to start noticing that right away. And beyond that, there will be all sorts of pains and discomfort that you might experience too.
Your midwife and team will help you with this, but it's good to be aware of it anyway, so you can make sure that you know what you are going to go through. It's an important part of preparing for the post-birth experience.
Avoid Planning Too Much
In general, you need to make sure that you are resting up as much as you can after you leave the hospital. So that means avoiding doing too much. You want a period of time at home simply caring for the baby, and dealing with the physical and emotional changes of having just given birth. Don't go planning lots of activities, and just try to make sure that you are doing all you can to keep calm and not over-exert yourself.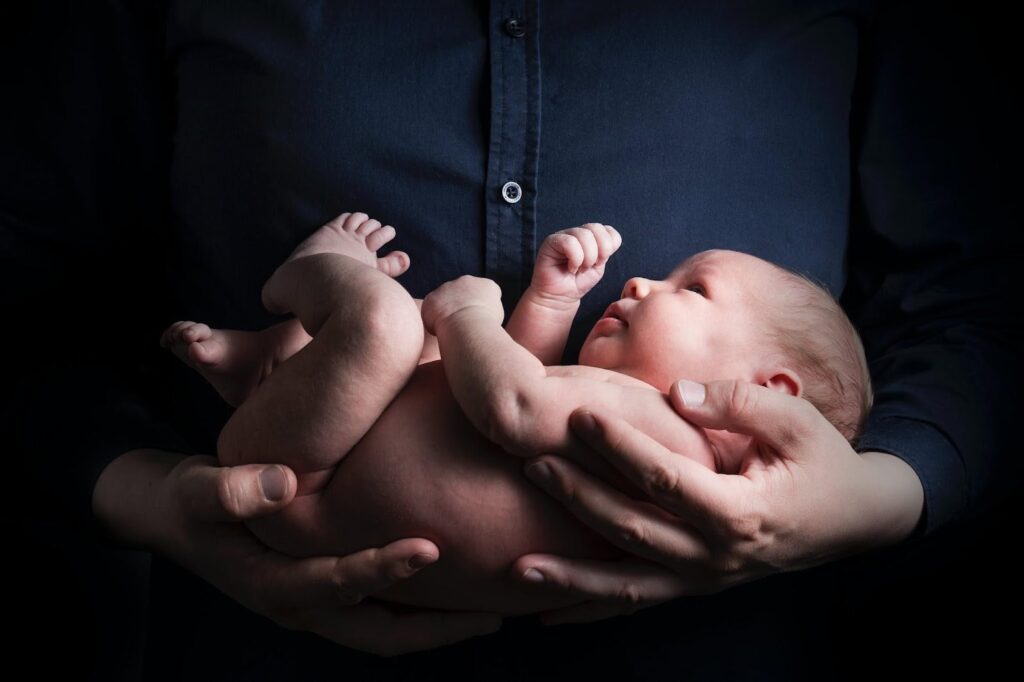 That is going to be important for your long-term wellbeing, as well as your emotional health, so it's something that you really need to think about.
Get Life Insurance
There are some administrative things that you might want to do now that you have a child, and one of the first is to get some life insurance. This is going to be enormously helpful should the worst happen, and you will be glad that you thought of it early on. The sooner you can do this, the better it will be for your baby in the long run, even though the circumstances are not nice to think about. So make sure that you are trying to approach this as best as you can.
Of course, you should be sure to shop around, so that you can find the necessary life insurance policy that works best for you and your situation. As long as you do that, it's going to be a lot better for all.
Write Your Will
You should also at this time write or update your will to reflect your newborn's existence, because you will obviously be keen to make sure that they are looked after once you have passed on. Again it's not nice to think about, but it is wise and sensible to do so. You are not only deciding what to leave them in your will – you are also making choices about your preference of who you would like to look after your baby in the event that all living caregivers should die. That is clearly a really important thing to put into writing, so it's something you should make sure you are thinking about.
Those are the main things to think about after you have given birth.
Did you enjoy this article? Useful? Entertaining? Your support is appreciated in helping us continue spreading our message and sharing content. The cup of coffee you buy is greatly appreciated.

Do you want to join a fun, supportive group of women? Come on over to our supportive, loving and fun facebook group. Mamas and Coffee® is all about the REAL of womanhood. Join Us.

Latest posts by Contributor
(see all)