This website contains affiliate links. As an Amazon Associate, I earn from qualifying purchases. Some posts are in collaboration, guest, and partnered in efforts to bring YOU great information and inspiration to your life..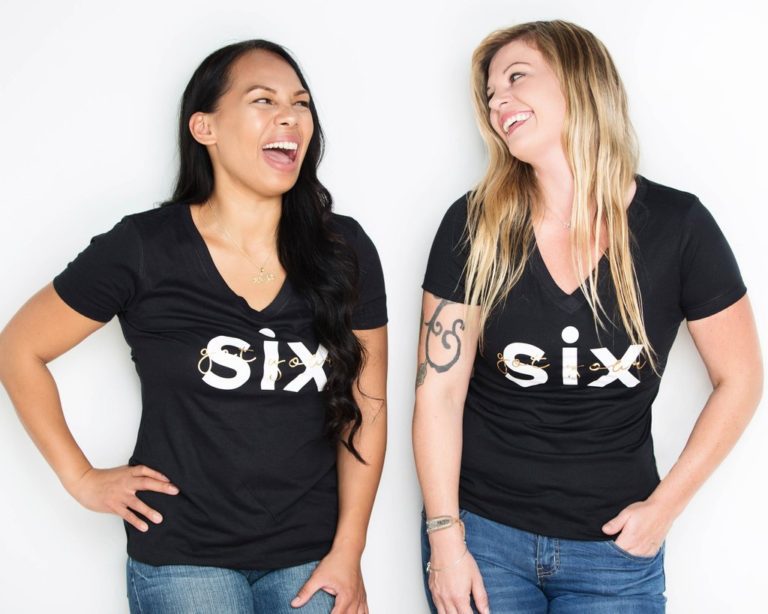 Inspiration.Fit is all about empowerment and following your passions – whatever they may be. They also love connecting with people and creating a relationship with their customers. So it's no surprise that when Reinalyn gave them a call about T-shirt sizes, the conversation changed into one about shared passions. Reinalyn, an Army vet and full time working mom, shares Inspiration.Fit's passion for empowering and supporting women. The team encouraged her to follow that passion and grow it into something she could be proud of! Not too long after, they heard from her again…
Reinalyn met up with her friend Angela, also an Army vet and full time working mom, to brainstorm ways to make a difference. The two brought their vision for "Got Your Six†to Inspiration.Fit and they jumped right on board! That one phone call turned into a whole movement centered around women empowerment and supporting our country's strongest citizens.
Celebrate Our Veterans – Got Your Six Campaign
Our veterans are some of the strongest people in our country, ready to drop everything and fight for our freedom. This campaign is focused on showing our support and thanks to our military community for all that they have done for us. The net profit from this project will go directly to a charity passionate about supporting American veterans. Reinalyn and Angie are currently interviewing different charities, and are carefully selecting the charity to receive the donation. We all know that after serving for our country, veterans can have a tough time getting back to a normal lifestyle. By purchasing a shirt from our "Got Your Six†project, buyers are not only helping us to raise money to help struggling veterans, but they're supporting and empowering any military members that might see you wearing it! "Got Your Six†is a phrase used on and off the battlefield to tell your battle buddy "I have your back.†This simple expression means so much to our veterans who have seen battle and know the true meaning.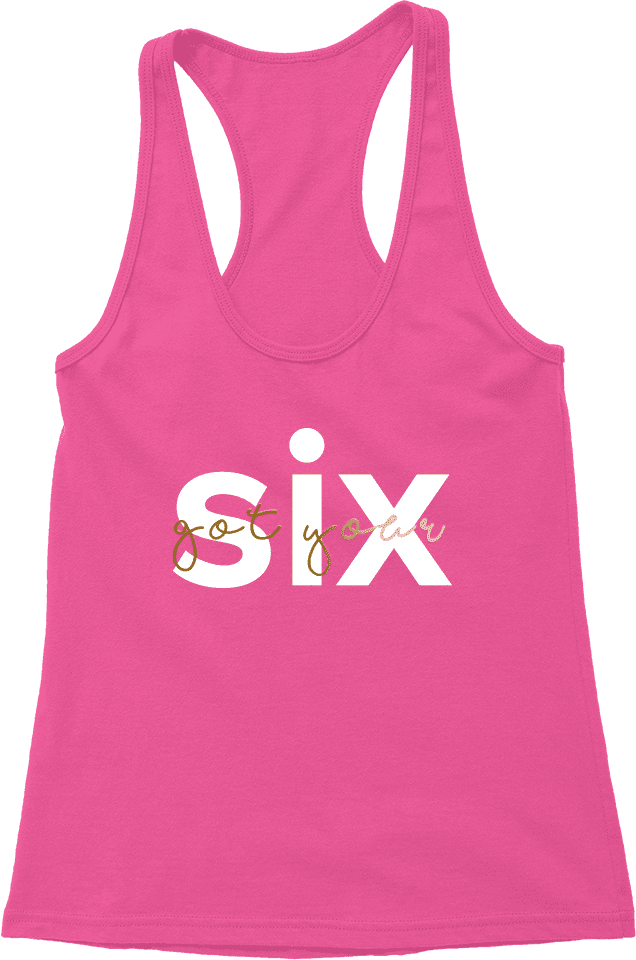 Â
From now until July 4th, Inspiration.Fit is offering a "Got Your Six†bundle including a tank top, headband, and tote bag (a $76 value) for $49, all available at www.inspiration.fit! The goal of this campaign is to spread support and love as far as possible. "Got Your Six†is truly an inspirational movement that you can be a part of! By purchasing the bundle, you can do your part to show love to military veterans in your community. With the 4th of July coming up, what better way to celebrate America than to celebrate our veterans?
Reinalyn and Angela supported Operation Iraqi Freedom and Operation Enduring Freedom so they know what it's like to serve their country. It can be a thankless job, but these amazing women know that it's an important one. Reinalyn and Angela want to give back to the military community that helped shape them into the strong successful women they are today. We truly support these incredible veterans and are excited about the work they are doing. Let's help these women to make a difference!
Be sure to head over and support this campaign to celebrate our Veterans!Â
Did you enjoy this article? Useful? Entertaining? Your support is appreciated in helping us continue spreading our message and sharing content. The cup of coffee you buy is greatly appreciated.

Do you want to join a fun, supportive group of women? Come on over to our supportive, loving and fun facebook group. Mamas and Coffee® is all about the REAL of womanhood. Join Us.

Latest posts by Contributor
(see all)