Mamas and Coffee® presents real, raw, and random conversations 
Mamas and Coffee® is about empowering women through our Know You Be You Love You® message.
Join Us For Virtual Coffee Talk
You will have a front seat to our discussions about life, relationships, parenting, self-love, self-care, and so much more.
During our virtual coffee talk, you have the opportunity to:
Meet new people
Ask questions
Learn something new
Share your experience on the presented topic
Be empowered
Empower others
Have Fun
Our coffee talk sessions are open discussions. We want to hear your opinions and experiences on our presented topic.
Become a Mamas and Coffee® member and have access to our Coffee Talks as part of our package or pay as you go for each individual talk.
We look forward to seeing you at our sessions, and thank you for your continued support!
2021 Coffee Talks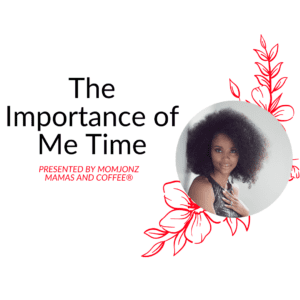 March Coffee Talk – The Importance of Me Time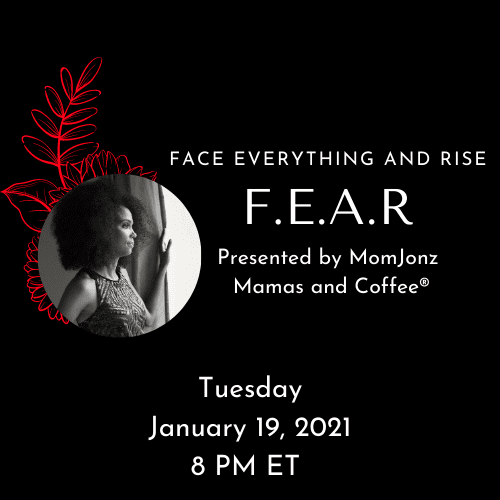 ---